So you have heard of affiliate marketing or you are just hearing of it for the first time and you wish to know what affiliate marketing for beginners entails?. This in-depth guide will walk you through the whole process.
Affiliate marketing is a business model that gives you the opportunity to earn commissions by selling the products and services of other companies.
It's a great way to run a full-time business from home or supplement your income while doing a full-time job.
A large amount of affiliate marketers earns $5,000 to $100,000 per year and the extremely successful ones earn millions.
How Affiliate Marketing Works
Basically, how affiliate marketing works is that you have access to a niche audience through your website, email list, or social media channel and some companies want to reach the people who are in your audience.
These brands and merchants set up their own affiliate marketing programs or join affiliate marketing networks so that you have access to their products and services for promotional purposes.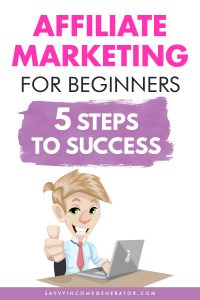 When you join affiliate programs and networks, you receive a commission for generating sales for affiliate partners' goods and services.
You may also earn a fee if your audience takes a certain action such as joining a company's free trial program.
You earn money, the merchants or brands generate more sales and the product buyers get access to quality offerings they might not have known of without you marketing it to them or bought without your influence.
Understanding affiliate marketing for beginners means you need to learn how to execute effectively the 5 basic steps involved in affiliate marketing.
How Affiliate Marketers Make Money
When researching potential affiliate partners, you'll want to pay attention to how you'll earn money. Most affiliate programs pay on a percentage of sale basis.
For example, if a person clicks on your affiliate link and purchases a $200 product and your commission fee set by your affiliate program is 50%, you'll receive a $100 ($200 x 50%) commission for the sale.
With some affiliate marketing programs, you'll be paid on a pay per action basis, this is called cost per acquisition (CPA) affiliate marketing.
You may be paid if someone uses your affiliate links to sign up for a newsletter or joins a free-trial program. For example, Amazon Associates' bounty programs pay $3 for every Prime free trial sign-up.
The 5 Steps In Affiliate Marketing For Beginners:
Below are the 5 essential steps you must follow in order to start a successful affiliate marketing business as a complete beginner.
1. Find Your Niche
A niche is a subset of a larger market. For example, health and fitness is a general appeal market while weight loss is a subset or a niche of the broader health and fitness market.
Weight loss for women within the ages of 45 to 55 is a narrow niche.
When getting started with affiliate marketing, you want to choose a niche that is small enough to target a specific audience and at the same time large enough for you to make good money.
It's best you focus on a niche that you have considerable knowledge or expertise on or that you are passionate about.
The reason you need to choose a niche you are enthusiastic about is because your enthusiasm will sustain you through the ups and downs of the affiliate marketing business.
Tips For Finding A Profitable Niche
To find out if a niche has the potentials for profitability, you will need to do some research on the web concerning your niche.
Search for competitors, products, and services related to your niche as well as discussions on social media channels.
You can get a clear idea of the needs of the audience in your niche by joining groups and forums related to your niche on social media.
Below are some tips for finding a profitable niche:
Conduct keyword research: To find what people within your niche are searching for on the web, you can conduct simple keyword research using free tools such as Ubersuggest and get more in-depth analysis with paid tools like Semrush.
Research existing product and services: Find out product and services that your niche audience is already buying and then explore affiliate programs that represents those offerings.
Look for top influencers: Almost every niche has successful influencers, learn what these top influencers are doing well and what they are not doing so well because the things they are not doing so well are potential opportunities for you.
Smart affiliate marketers including experienced and affiliate marketing beginners find success by positioning themselves as experts in a small niche.
For example, you could be passionate about tent camping in the pacific northwest or love discussing Texas wines, if you can find relevant topics and affiliate products to share with your narrow audience, you could be well on your way to earning a great income through affiliate marketing.
2. Research Affiliate Marketing Opportunities Within Your Niche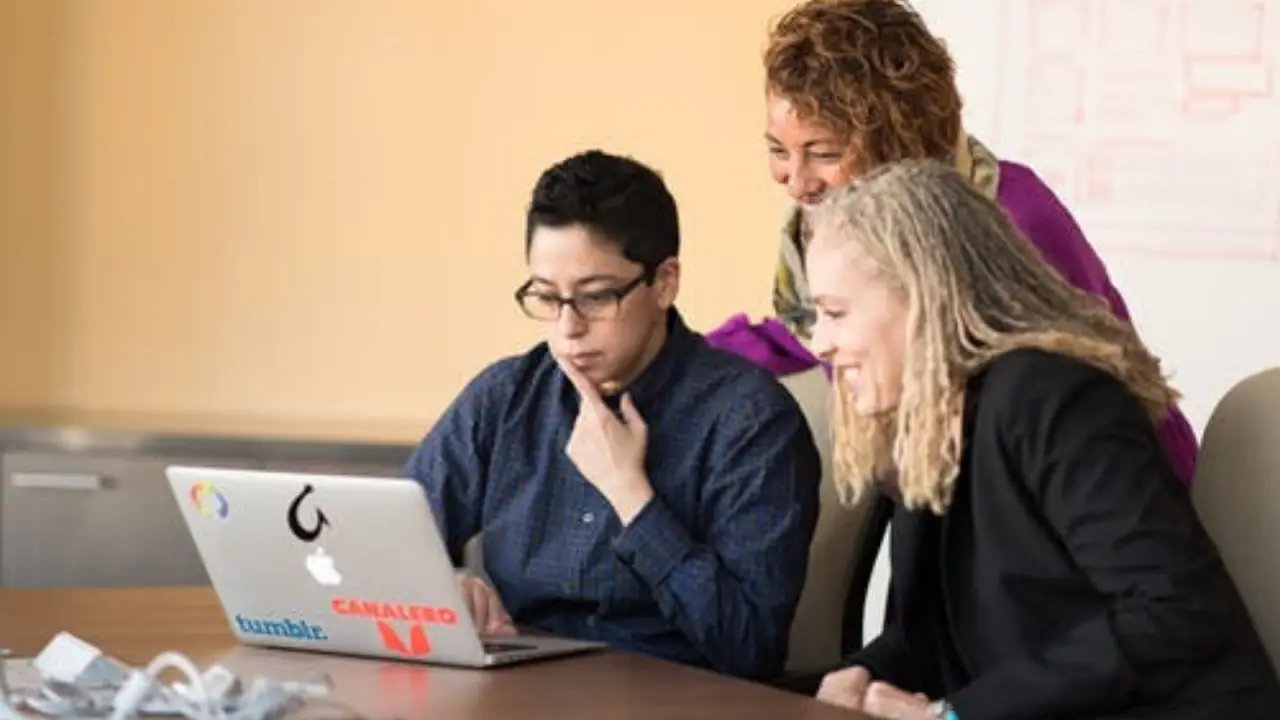 Once you have found your niche, it's time to move to the next step on how to start affiliate marketing which is selecting the best products within your niche and finding affiliate networks and programs to join.
Selecting The Best Affiliate Products Within Your Niche
Selecting and matching profitable affiliate products for your content is a continuous process. It's also one of the most important steps of making money in affiliate marketing.
Selecting inferior or poor converting products to promote can render all your marketing efforts in futility.
Also, you have to be choosy about the products and services you want to represent because your reputation is on the line with each recommendation you make. A bad reputation translates to bad business in affiliate marketing.
When learning how to start affiliate marketing, you'll spend a good amount of your time signing up for programs, searching for affiliate partners, and networks for the right physical and digital products for your niche audience.
As you become established, you'll continue this process to curate new products and services to promote and connect to your content.
The good news is that once a post is up on your site, every time someone makes a purchase through your affiliate link, you earn a commission.
That's called passive income. Once you are done with the hard work of embedding affiliate links within each post, you can sit back and earn passive income for months or even years to come from those links.
Affiliate Programs
Affiliate programs are free to join and they come in different sizes and shapes. Popular merchants that offer affiliate programs include Walmart affiliate program, Target affiliate program, Fiverr affiliate program e.t.c.
Since you will be marketing to a specific audience, you need to join affiliate programs that have offers that best serve your target audience.
Affiliate Networks
Affiliate networks are providers who give you access to a large number of merchants within a proprietary network.
Networks give affiliate marketing beginners access to a wide range of merchants and brands that offer affiliate programs.
Individual merchant program terms and payouts are administered by the affiliate network so that you don't have to track and account for several independent programs.
Below are some affiliate networks:
3. Build Your Affiliate Marketing Platform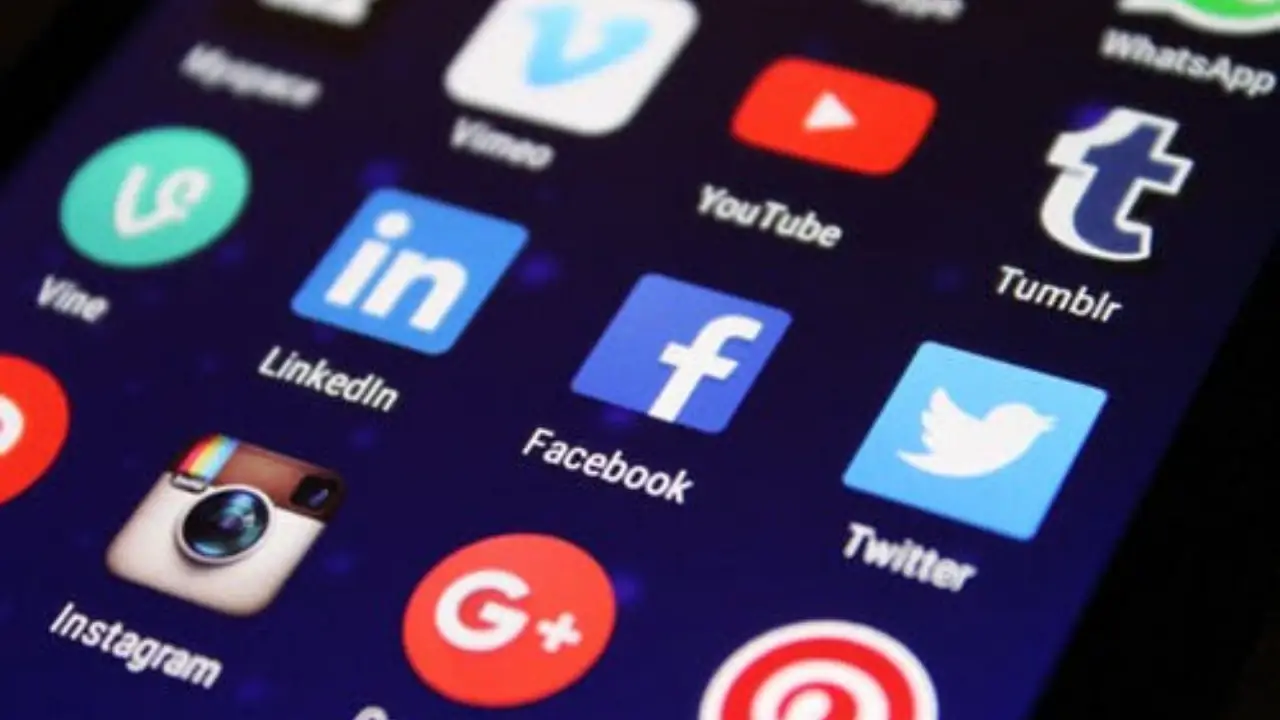 Your affiliate marketing platform is simply the place(s) you plan on posting your affiliate links for the product and services you are promoting.
The most common way of doing this is through a website or blog. Many affiliate marketers also go the no blog route or use social media networks to do this.
Affiliate Marketing Through A Website
A website is an essential part of many successful affiliate marketing businesses. Once you have a self-hosted website, you have complete control of your message and brand.
Your website can serve as the home base of your affiliate marketing business.
It's important to note that when you post an affiliate link on your site, you must prominently display a notice somewhere within your website that you may get a commission when readers click on your affiliate link or make a purchase through it. Failure to do this can land you in legal hot water.
The best website platform for affiliate marketing is a self-hosted WordPress site. WordPress platform is free to use, so your only cost of owning a WordPress site is hosting.
You can set up a WordPress website with Bluehost as your hosting provider for as little as $3.95 per month.
Once you have your hosting in place, setting up your WordPress website is fairly straight forward.
You will experience a learning curve if you are completely new to website building but the curve is not too steep. If you are in need of a quick start, you can follow a WordPress site set up guide which works you through the whole process of creating a website or blog.
If you have a tight schedule or simply not comfortable with the idea of getting it done yourself, you can hire the services of freelancers on platforms like Fiverr to have it built for you.
You can also invest in blogging books and learn everything you need to know about blogging if you wish to go the blogging route.
Affiliate Marketing Without A Website
Affiliate marketing without a website or blog basically involves different strategies deployed to make money online through affiliate marketing without doing it through your privately owned website or blog.
There are a number of effective strategies that you can use to do affiliate marketing without a website.
Some affiliate marketing beginners start by amassing following on social media platforms such as Pinterest, Facebook, Instagram, and Twitter.
4. Create Affiliate Content
Once your affiliate marketing platform is created, whether it's your self-hosted website or a social media channel or both, it's time for you to start creating high-quality content that compliments your niche.
Regardless of the method deployed, you will embed affiliate links within your posts or promote it through images. Most affiliate marketers use both options.
Below are examples of various types of content you can use to promote affiliate products or services:
Product reviews: Honest product reviews where you include multiple perspectives tend to be very popular with readers and converts well if done correctly.
Recipes: If you are in a food-related niche, you can create posts that include affiliate links to cooking gadgets, cookbooks, ingredients, and more.
Do it yourself and how-to guides: You can create a do it yourself (DIY) and how-to instructional contents and include affiliate links to products needed to complete the project.
Giveaways and discounts: Some affiliate programs and networks provide giveaways, discounts, and other savings deals for you to promote in your content. Ensure to look for these when researching products to promote.
Fashion and style posts: If your niche is fashion or beauty, talking about the latest trends and linking to related products is a smart way to earn affiliate commissions.
Banner and sidebar ads: Virtually every affiliate program provides a variety of ads that you can insert into posts, header, sidebars, and footer sections of your WordPress website.
5. Marketing Your Affiliate Offers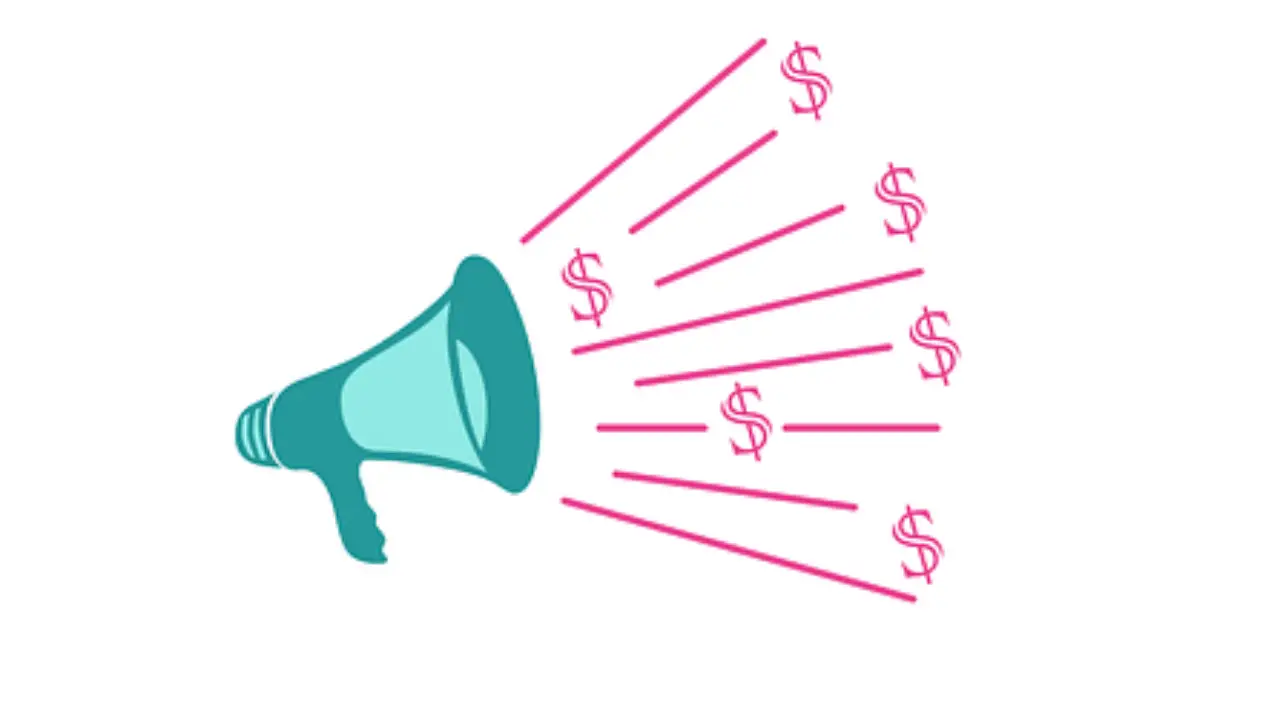 We have discussed that you can begin affiliate marketing with either a website or without one or through various social media platforms.
Marketing your affiliate offers is about driving traffic to your offers.
Most affiliate marketers use multitudinous approaches to promote their affiliate offers.
Here are some other ways you can market your affiliate offers:
E-mail marketing: You will need a tool called an email autoresponder in order to use this strategy. You can sign up for a 30 day free trial with Getresponse, or other email marketing services and build an email list via your website or social channels. Then, use email marketing to send informative content containing your affiliate links to your subscribers.
Video marketing: Youtube is a great platform you can explore if you wish to promote affiliate products and services through video marketing.
Guest posts on high-traffic blogs: You can offer to write a guest post on high authority websites in order to increase traffic to your own blog and social channels.
Paid search ads: Google and Bing lets you create ads that can drive targeted traffic to your website. Most social media networks offer paid advertising also.
SEO for organic search: Search engine optimization (SEO) is a marketing tactic that helps you get targeted traffic to your website, which in turn helps you make money. You may want to use an SEO plugin, and the most popular one is Yoast SEO.
Conclusion
To get started with affiliate marketing, you need to understand the principles behind all the 5 steps involved in affiliate marketing for beginners discussed above and also to implement them.
Getting started with affiliate marketing without a website gives quicker results but having a self-hosted blog or website ensures stable passive income in the nearest future.